We've completed hundreds of successful web projects, here are just a handful: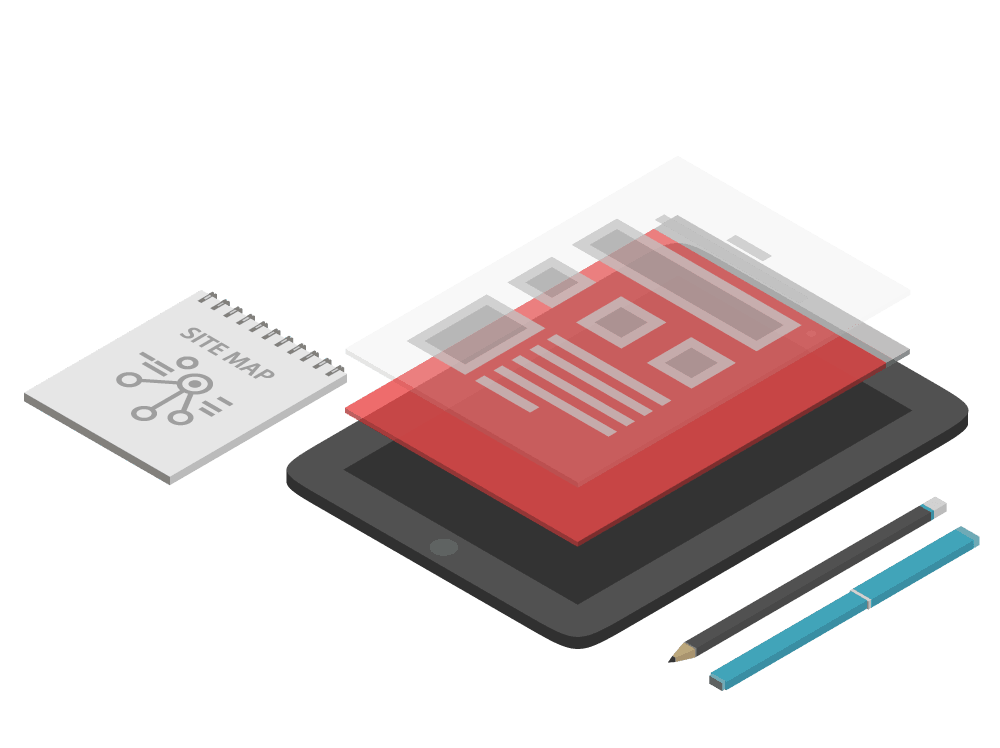 HANDCRAFTED WEB DESIGNS THAT WORK.
A first impression online now matters even more than ever. You need to engage your audience, to increase sales, and to make a real lasting impression. By getting a strategic, professional website designed and built specifically tailored for your business and to impress and engage your customers. We take the time to plan, to create and then build beautiful websites upon the latest proven technologies that help you to drive growth and improve visibility for online for your business.
GET IN CONTROL.
You need to keep your website fresh. To help you to update your website with the latest information, news, photos and materials about your products and service offerings we provide you with a simple, easy to use content management system (CMS). With our CMS, you'll be able to securely login to your website and then to make changes from any computer in world, all without any special technical knowledge.
GET SELLING ONLINE.
Selling online is a huge growth area online. You can easily sell your own products and services online using our fast, secure and flexible eCommerce solution. Regardless of whether you are looking to sell just 1 product from home or sell 1,000's of products from multiple delivery outlets, we can help you integrate and launch the perfect online shopping cart solution to help you grow your business online.
WORK SMARTER ONLINE
It takes much more than just a slick looking website to help you grow your business online successfully. A critical part of our service is to help business owners to understand exactly how visitors are using your website, what they are particularly interested in, so you can make smarter business decisions and get them online in less time.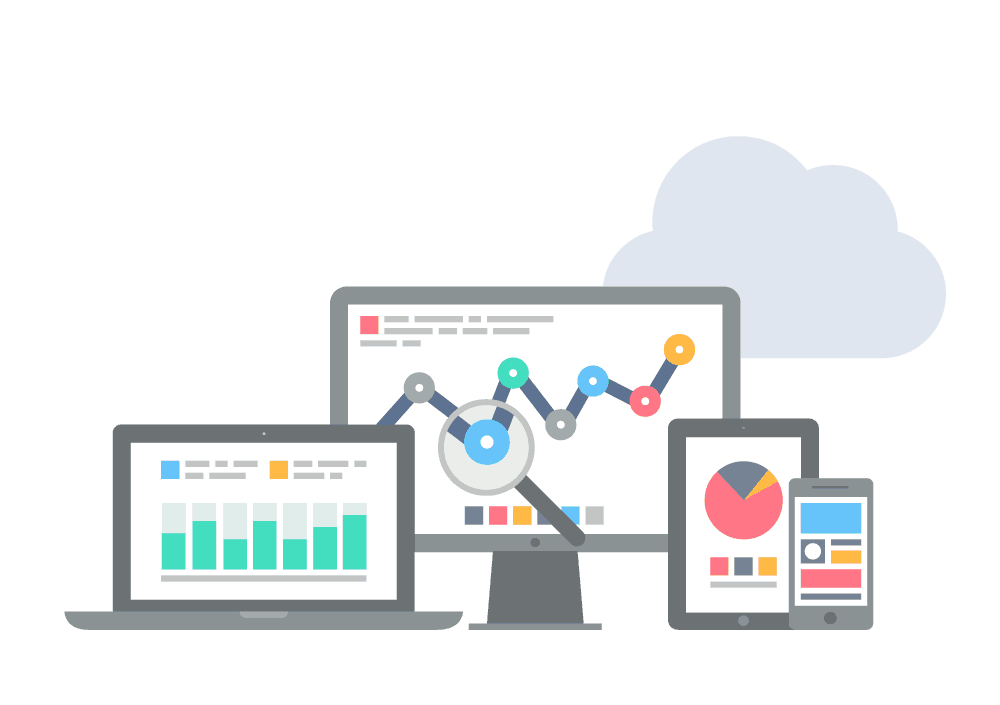 GET FOUND ONLINE
It doesn't matter how beautiful a website looks if it cannot be found online. Even the smallest businesses understand that natural, organic search engine results are incredibly important at getting traffic to your website in Wollongong.
Right from the beginning of a web development project we work with you to ensure that elementary search engine factors are considered and integrated into the design.
And if you already have a website that isn't getting traffic, we can work with you to audit and evaluate the website to identify exactly why and what needs to be done to start getting your website noticed by search engines and then actual visitors as quickly as possible.
RESPONSIVE DESIGN
With the use of smart phones and tablets set in 2014 to become the primary way that users consume content, a mobile responsive website is an absolute must. If you do not have a mobile friendly website you will be losing customers to your competitors.
All of our new web projects include responsive design for mobiles and tablets so that your message remains clear and readable even on these formats.
Ignore the importance of responsive design at your peril…